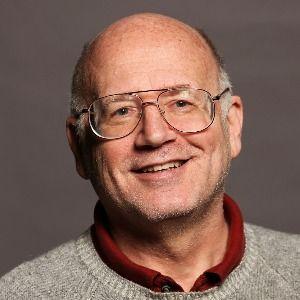 Michael Lissack Agent Agent
Tel: | Email: mlissack@teamvrg.com
Address: 607 Boylston St, Suite 815, Boston MA 02116 | Company: The Virtual Realty Group | License ID: 9550410
License ID:

9550410
Tel

:
Email

: mlissack@teamvrg.com
Company

: The Virtual Realty Group
Address

: 607 Boylston St, Suite 815, Boston MA 02116
Michael grew up on the North Shore, graduated from Williams College and has an MBA from Yale. He also knows Boston, the North Shore and the nuances of different towns and neighborhoods. Michael is also a Florida real estate agent, having lived in Naples for 15 years. In Naples, he was rated a "five star" agent for seven years in a row by Gulf Shore Life Magazine. In addition to helping North Shore real estate buyers, Michael specializes in helping New Englanders with their SW Florida real estate searches and with helping Floridians find the perfect home in the Boston area. Michael has focused on being a buyer's agent. He is dedicated to helping with every aspect of a property search.
15 Years
Industry Experience(Years)
200+
Number of Properties Sold
100 Million
Value of Real Estate Sold
Areas of Expertise
BUYER SERVICES
We're here to help you find the home of your dreams. With a team of experts guiding you every step of the way, our extensive knowledge and experience will ensure you have the best home buying experience possible.
how it works
SELLER SERVICES
We take the stress out of selling your home by providing a seamless experience from start to finish. Our team will put you in the best position to market your home and sell it for the highest possible price.
get our service
Michael Lissack
Please let me know how can I help you.